Tud Dret
︎
Brand Identity
Digital
2016
Freelance
Setting the foundations for a social platform that supports incredible people helping solve problems all over the world. Tud Dret helps to empower these people, and shares their stories with the world. The journey begins in Sal, Cape Verde with Episode 1, where we meet Alcindo.
Background
One of the founding partners of the platform approached me in late 2016 and presented the concept to me, with the task of creating a brand identity for the new platform. Tud Dret – Cape Verdean for 'It's all good' – was born, launching with the first episode at the start of 2017.
With this vision in mind, I created the identity and positioning for the brand. It is modern and flexible, using dark blue and cream as base colours, before a bold accent colour is introduced with every new episode, inspired by the surroundings in each local community, meaning each story is identifiable.
Episode 1 of Tud Dret
After the launch of the platform with Episode 1, Alcindo's story has since been shared by the likes of
CNN's Great Big Story
,
Huffpost
,
The Independent
and
Upworthy
.
It currently has more than
1 million views
globally, and collaborations with lifestyle brands are now being launched, in order to build on his efforts.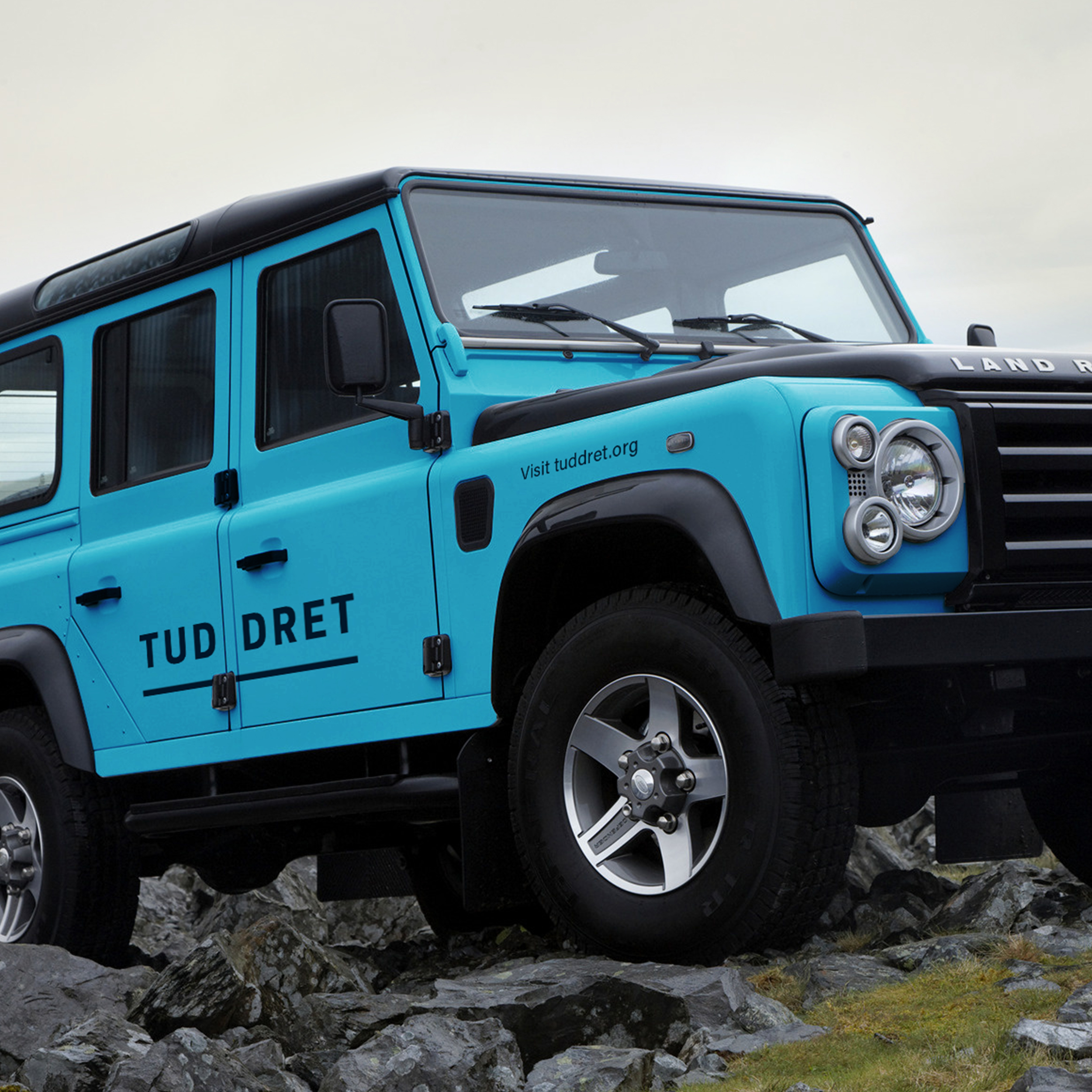 ---
Website

Along with numerous pieces of collateral, I also created a website for the platform. I designed a flexible template on which each episode will have its own page, using the accent colour allocated to each. I then created the landing page for "Episode 1 – Alcindo" using this template, which showcases the film, credits, as well as more information about the platform itself.