Touchstone is an insurance company, part of Seventeen Group which was founded in 1982. In 2017, it was granted prestigious Lloyd's Coverholder status. That year, it was voted one of the nation's top rated MGAs. An award won again the following year.
Background
Despite being a successful underwriting firm, the previous Touchstone Underwriting brand had grown tired, dated and blended into a sea of other firms within the insurance industry.
Having successfully worked with the company a year earlier on the rebrand of a smaller sub-divison, I was given the brief to rebrand the whole organisation.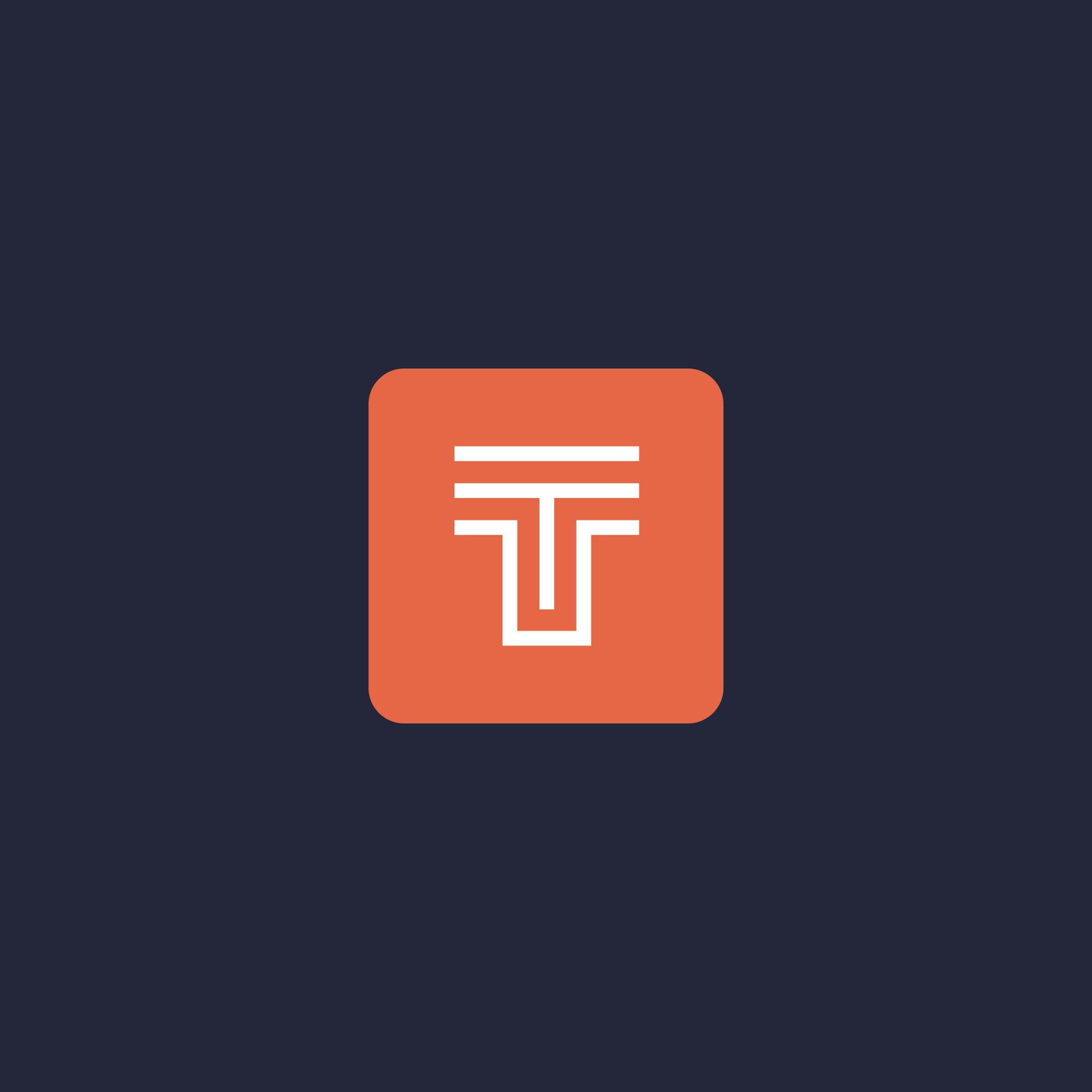 ---
Promotional brochure
I also created an 80-page brochure outlining the products Touchstone provide to their client's in a far more understandable and streamlined way than before the rebrand. A colour-coding system was also introduced to give each department a distinct section.
---
Brand Guidelines
To support the launch of the new identity, I produced an extensive brand guideline document, for use by their in-house designer, other employees and various third party marketing agencies. In addition to this, I have as provided an oversight role as the brand begins to roll-out.