ELLA'S KITCHEN

2014 — 2017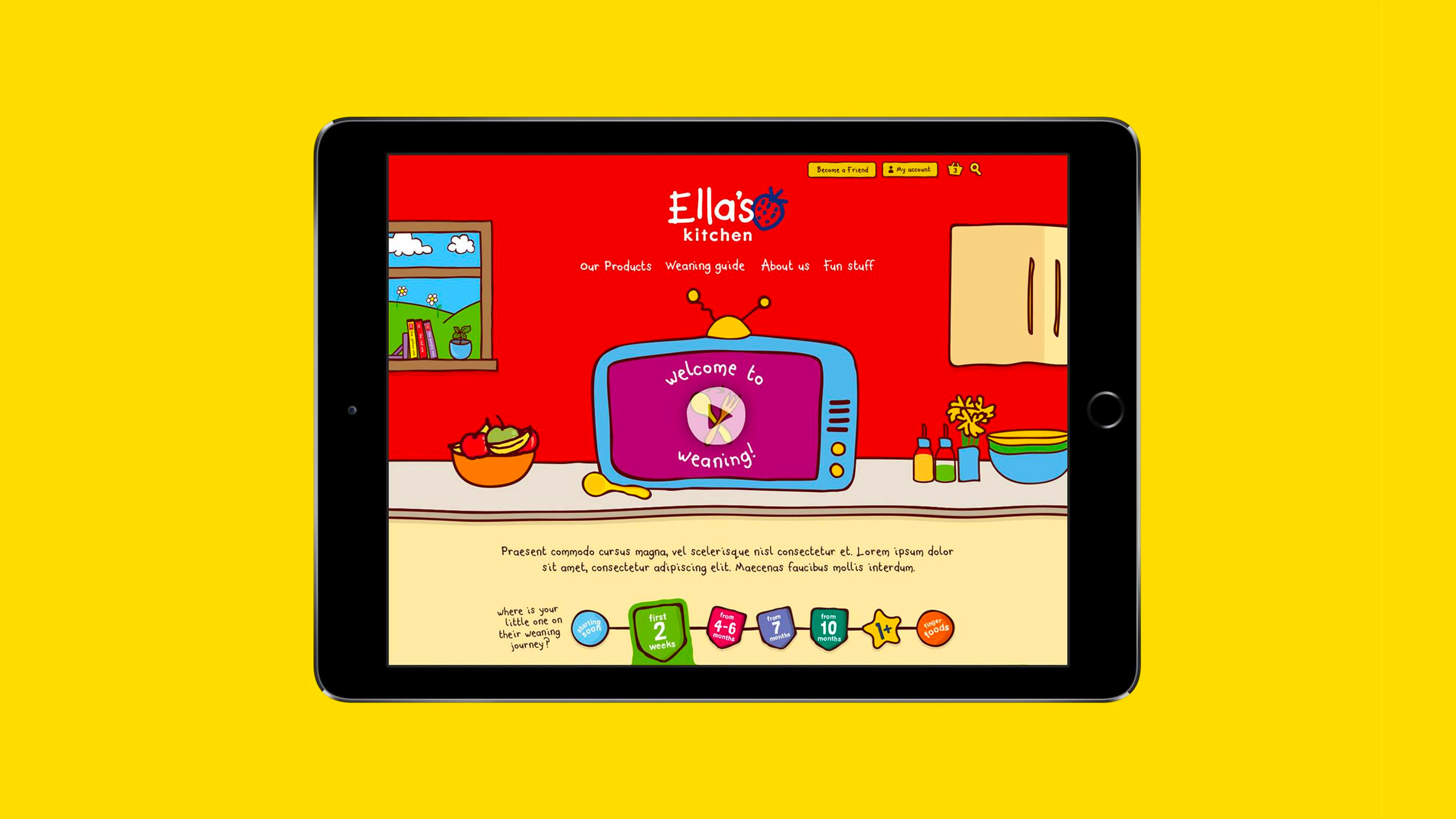 Ella's Kitchen is an organic baby food brand, with operations globally. Famous for its colourful pouches, the brand was created in 2007 by Paul, Ella's father. It now has the largest market share in the UK baby food sector, with a global turnover of more than $120m annually.
Global website re-design
In early 2016 I was briefed to re-design the Ella's UK website, using a modular CMS structure, that could later be rolled out across the rest of the global sites. The company wanted to overhaul their look and feel at a brand level, including exploring how the design style can exist across all mediums consistently.
---
Little Veg Lover campaign
Ella's Kitchen launched its biggest campaign to date, 'Little Veg Lover' in 2017. I was the sole designer on the brief, leading design on the project from conception, during the design process and client presentations, through to the final delivery of assets and guidelines. The campaign launched in Tesco within 2 months of the initial brief to Havas London.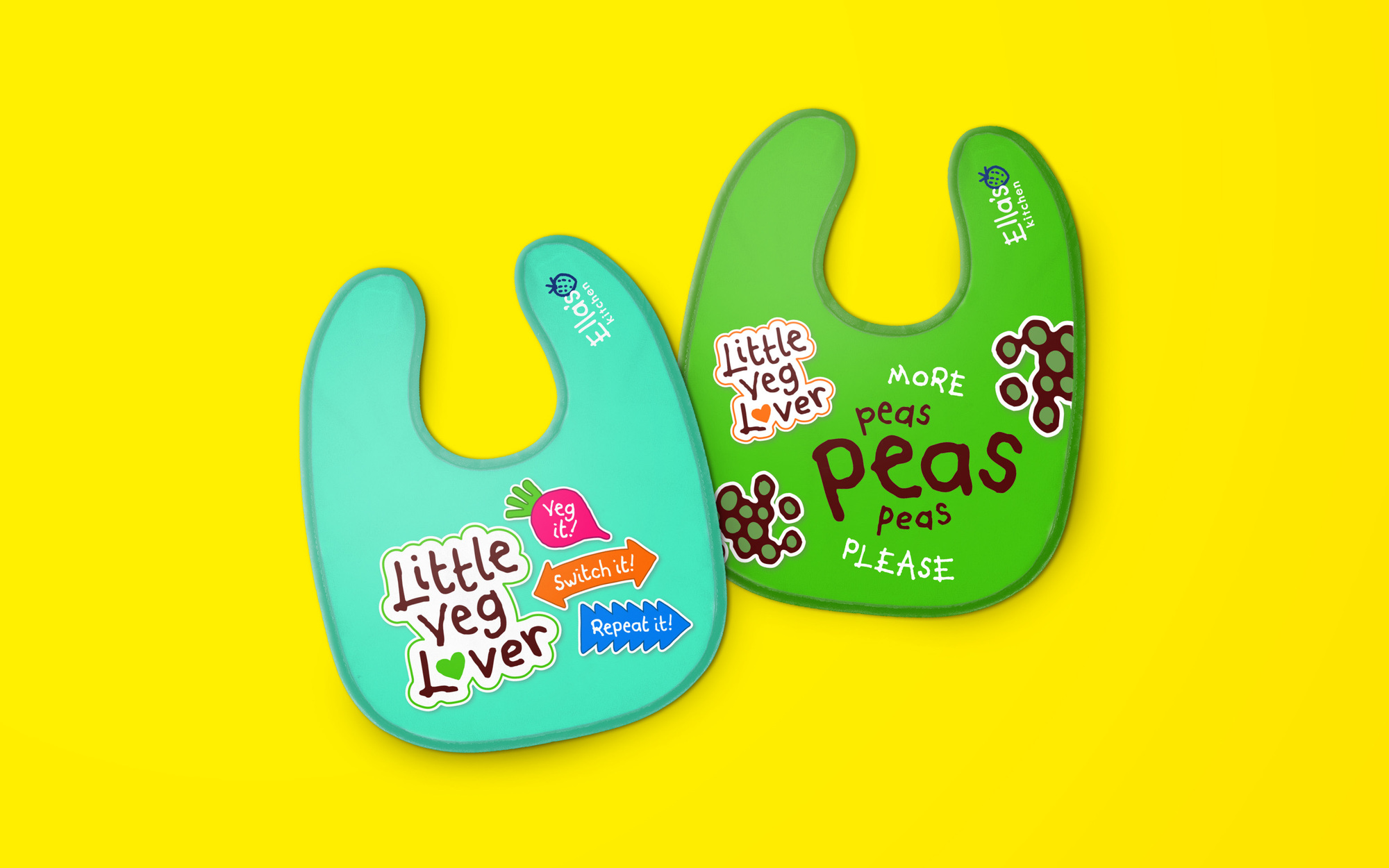 ---
Other campaigns
After Havas London won the Ella's Kitchen integrated business in 2014, I was the lead designer on the account, working on numerous campaigns for both the UK and global markets.
Over the years I illustrated hundreds of new assets across dozens of campaigns, from one-off illustrations like a book cover, to the creation of entire suites of assets for new campaigns.